To check out your kids pictures. You each get 1 digital download, you may purchase other images if you would like.
Just click the picture you want and hit buy and select the size of print or digital file.
Type in your email you filled out on the form then find your child. 
*your password is your last name.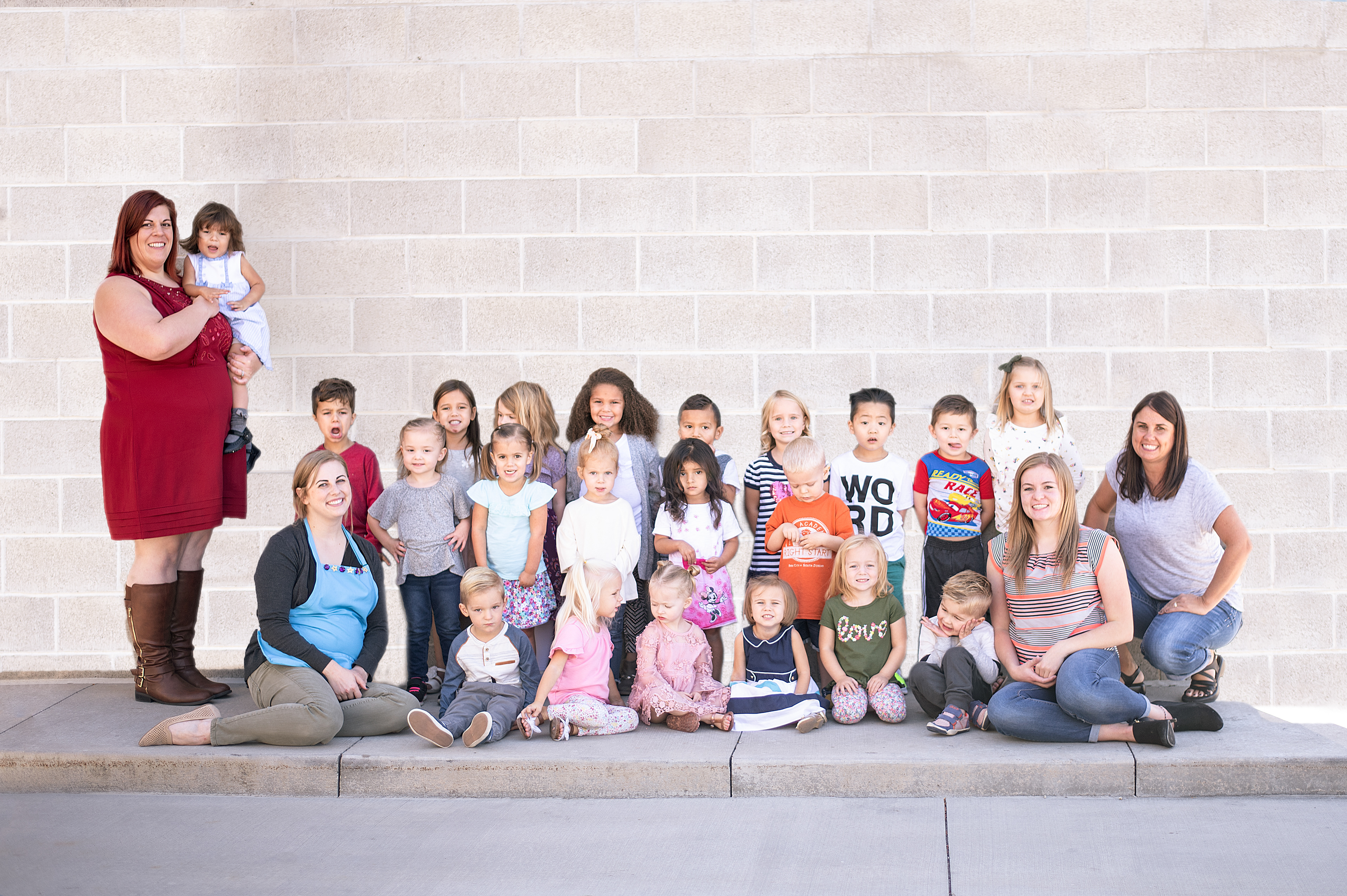 *** First kid is $50 after is $35 also one donation item per child
good for august only! 1/2 down due at scheduling to save your spot.